Interior Trim - Pillars for 2020 Subaru Ascent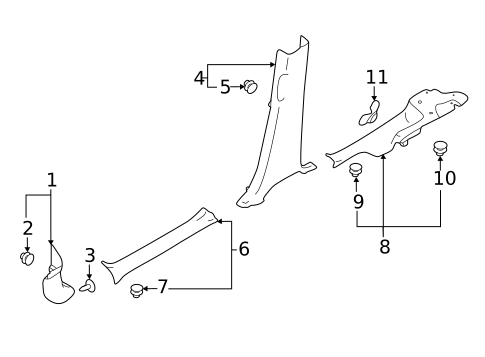 No.
Part # / Description
/ Price
Price
Cowl Trim Clip
Cowl Trim Retainer, Left
Type 3. Station wagon, #3. Outback. Lower trim. Legacy. Cowl trim,clip. Type 2.
Body B-Pillar Trim Panel Clip
Lower Center Pillar Trim Clip, Left
Sedan. Lower trim. Lwr ctr plr trim,clip. Outback upper trim. Rear pillar trim,pin. Outback. type 2. Legacy. Station wagon, with sti. With S pillar trim,clip.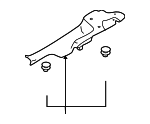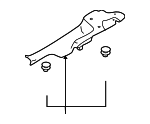 Door Trim Panel Clip
Rear Sill Plate Retainer, Left
Type 3. Floor trim, front spacer. Outback. Sedan. Lower trim. With sport. Without hybrid floor trim. Front support,clip. #1. Type 2.
Striker Cover
Rear Sill Plate Cover, Left
Outback. Legacy. Lower trim.